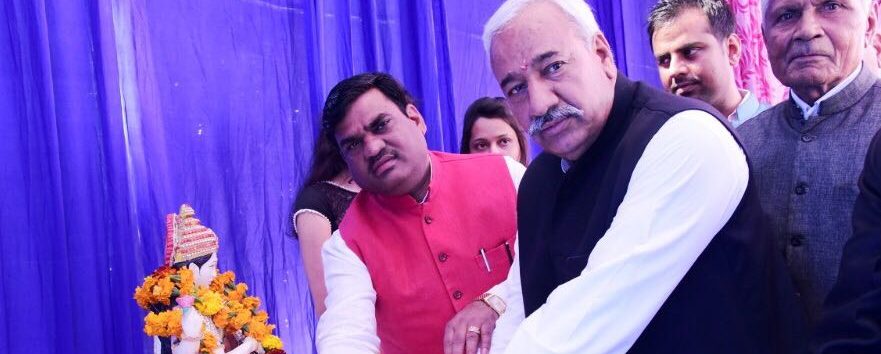 Welcome to Shivam Tachnical Campus. It is situated on Junction Road In Khurja. It is well connected by train and road on main Deihi-Kanpur National Highway No. 91. It is Just 45 minutes travel distance from Aligarh and about 1.30 hour from Delhi by Train and 14 Km. from projected Airport Jewar. Santosh College of Pharmacy providing the right Ambience that ensures the best of teaching. Learning and Research engagements. A Wi-Fi Campus with Fibre Optics Connectivity greets any person to stay connected all the time. Well equipped and thoughtfully designed Laboratories will appeal every individuals quest for handle- on learning. The class Rooms ambience is comparable to very few. Spaciously designed Faculty Court with Network connections provides privacy and scope for research.
Values
Respect for the community
Passion for excellence
High ethical standards
Research as a way of life
---
Educational Philosophy
Achieve high levels of excellence: Domain Knowledge, Spirit of Enquiry, Research attitudes, Meta learning abilities, Originality of thinking, Inter/Trans Disciplinary approach. Ethical, Human, Professional values, Entrepreneurial leadership, Openness to change, Transcendental ability. Integrated Personality Development.